Since becoming a parent, do you ever think about the random words that come out of your mouth and somehow manage to form a sentence? Today, as I was talking to the children, I did just that. Being a mom means a complete change in your vocabulary. Sometimes, it's a simple change. What used to be a bathroom is now a potty, and instead of discussions about current events, you talk to your peers about Dora's latest mission. Sometimes though, it's a more complex combination of words that once said, you stop for a minute and think to yourself ..."did I seriously just say that?" Never, in my wildest dreams, had I ever imagined the words "Well Kaelyn, your DS doesn't work because you peed on it" coming out of my mouth in that order. Four other random mom word combinations said today:

"Girls, I'm not kidding, tell me where you put the butter"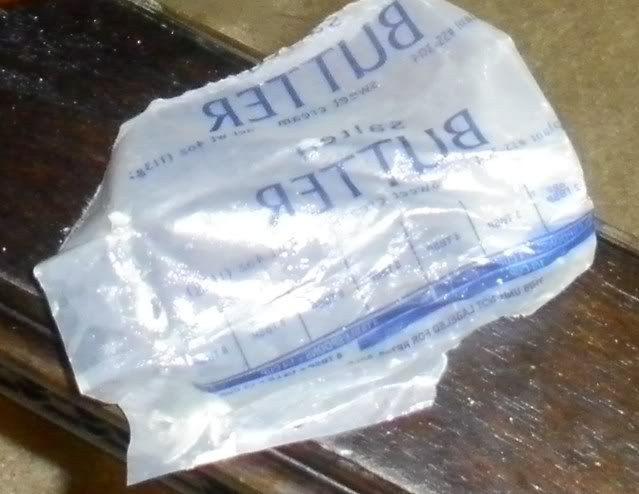 "Well that makes sense, of course you hid the butter in your favorite hiding spot next to the empty Gatorade bottle, pants, and candy wrappers."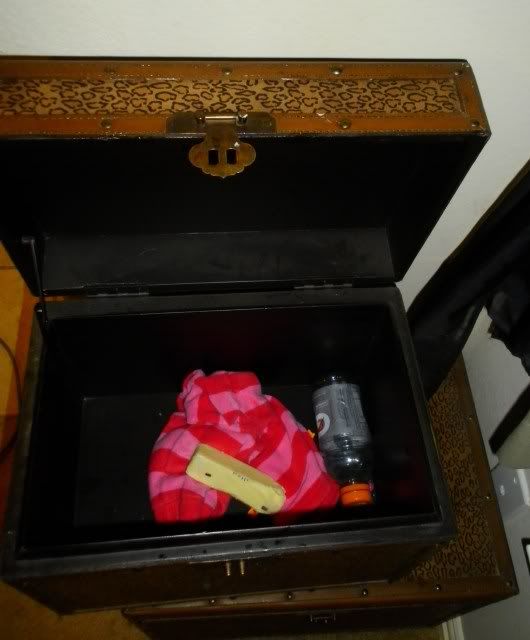 "I'm sorry Bryce, but scotch tape isn't going to fix your trophy."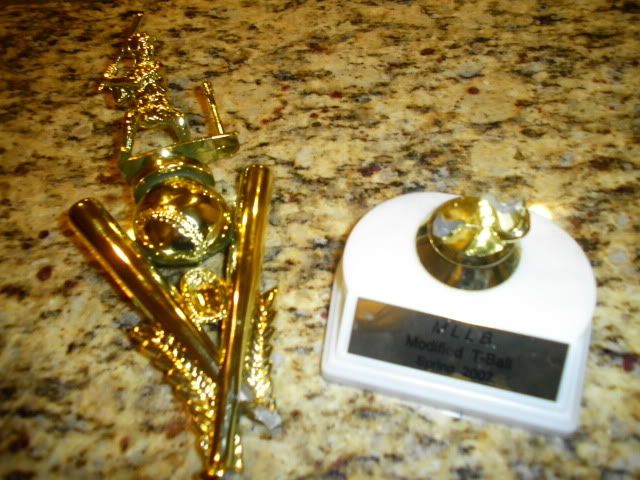 And lastly, "Seriously, did I just hot glue that feather to the carpet?"